BUI HUMANITARIAN RELIEF
As a result of the continuous deepening of the crises in the North West & South West Regions of Cameroon, resulting in continuous killing of civilians, homes burned, property destroyed and hundreds of thousands being internally displaced, it is our duty as a key organization from Bui in the diaspora to look into the humanitarian relief initiatives and determine how we can best help those in need, especially in Bui Division.
BFU-USA has decided to launch a humanitarian relief effort aimed at helping those in need as a result of the on-going crises.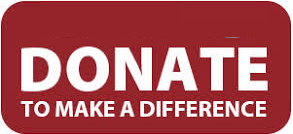 Kuvlu & Kifem Health Centers
The BFU-USA health committee is working on a project to supply health equipment to 2 health units in BUI division; Kuvlu and Kifem health centers.
Kifem is a newly approved health unit without basic health equipment. We intend to supply these facilities with basic health equipment that are very essential.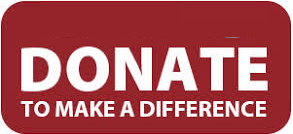 Recognizing Our VIP Sustaining Members

Dr. Gwen Shang

Northern California

President's Club
?

Tardze Christian Bime Washington DC Metro
President's Club
?

Shey Louis Ntasin
Georgia

Diamond Sustainer


Mforme Chris Fondufe Northen California
Gold Sustainer

Mrs. Gladys Tatah
Northen California
Diamond Sustaine
??

Mrs. Philomina Bime Washington DC Metro
President's Club

Dr. Pascal Kingah
Diamond Sustainer's Club

?

Mr. Kiy Shang
Northern California
Gold Sustainer

?

Mr. Fabian Njika
Georgia
Gold Sustainer

?

Mrs Mareike Fondufe Northern California
Gold Sustainer
Join the club. Become a BFU-USA Sustaining Member today.
Join Now!