Our Structure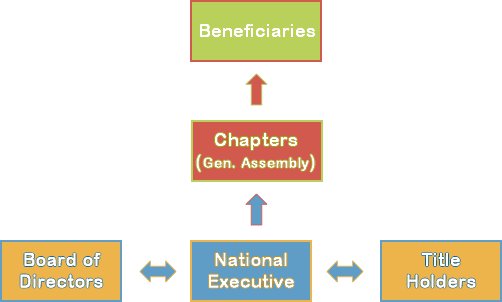 Our organization is structured to deliver maximum impact to our beneficiaries, with minimal administrative overhead. An all-volunteer National Executive manages the union's annual operations, coordinates projects, and serves as general custodian.
The National Executive is elected by the general assembly every 3 years. In 2012, the general assembly approved and voted in a supervisory Board of Directors to assist the National Executive, providing operational guidance and ensuring complaince with the obligations of our legal status. The Council of Title Holders ("Lav N'tir") provides guidance on cultural practice, facilitates liasson with Royal Palaces in Bui, and ensures that the wisdom in our cultural heritage guides our activities.
The general assembly is the core of our union and is organized into local chapters. Local chapters are managed by an eleceted, all-volunteer executive, which coordinates activities in their local communities. Chapters generally meet at least once a month, manage their own budgets, fundraising activities, and initiate chapter projects in Bui that are executed in collaboration with the National Executive. Chapters and are governed by their own set of by-laws, which are aligned with the national organization's by-laws.
About Us
---
Governance
Contact Us
---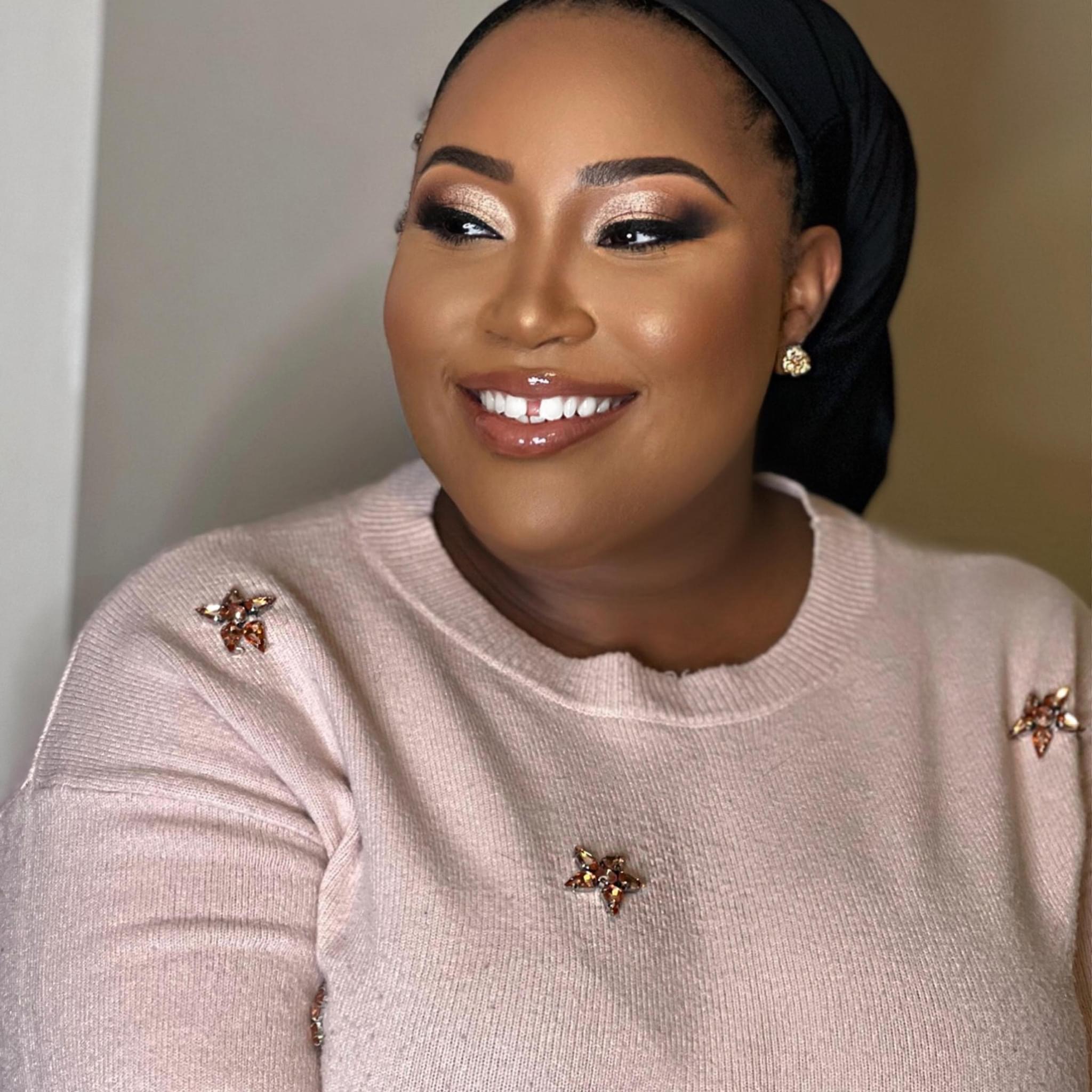 Our very able Chief Operations Officer, Judith (aka Ju).
Ju is willing and eager to answer any questions that you may have about our organization.