BFU-USA Chapters
BFU-USA is a member supported, 100% volunteer organization, and local chapters are the core of our union. BFU-USA has 10 active local chapters accross the continental USA. See the map below to find and contact a local BFU-USA chapter near you.
About Us
---
Governance
Contact Us
---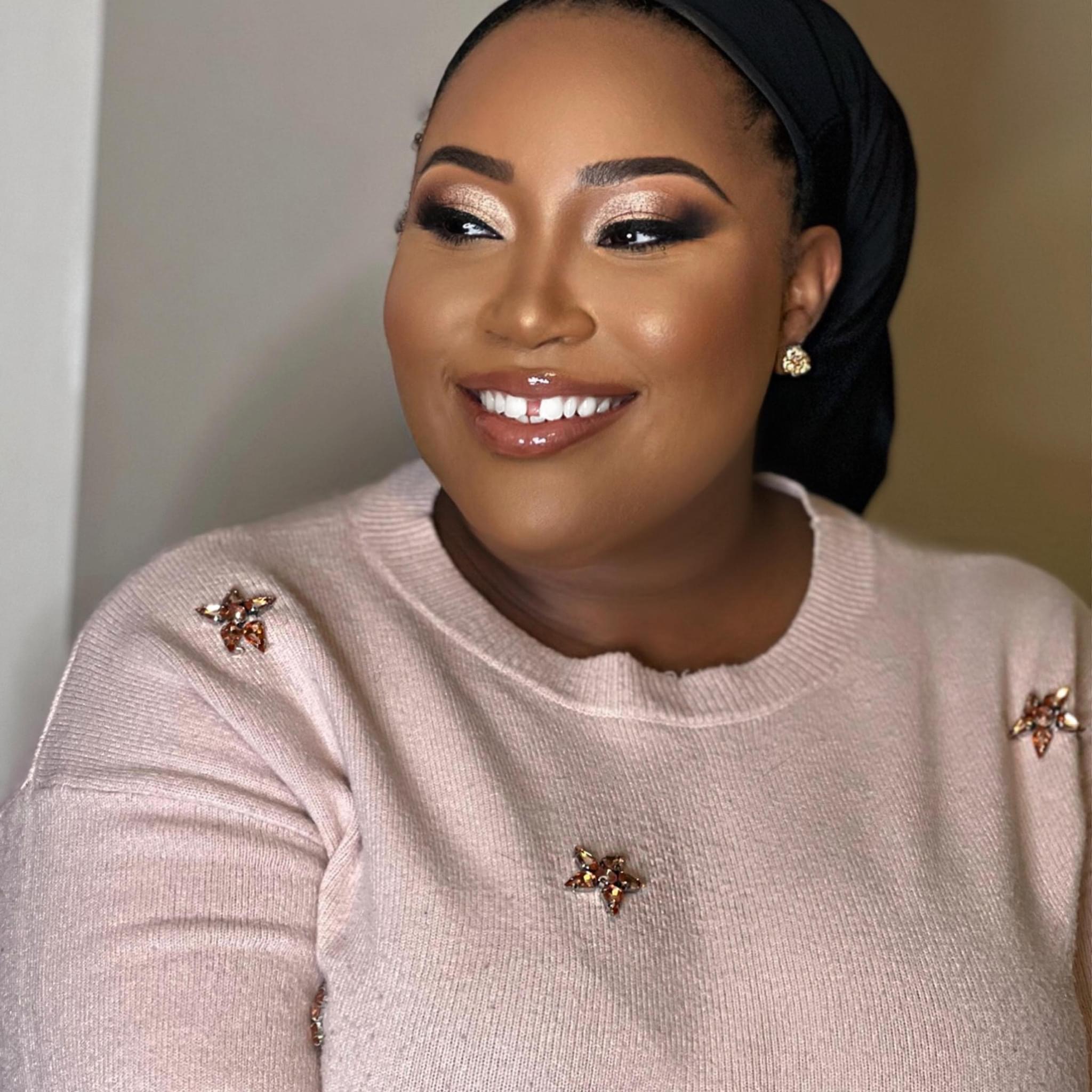 Our very able Chief Operations Officer, Judith (aka Ju).
Ju is willing and eager to answer any questions that you may have about our organization.