National Executive
The BFU-USA National Executive is responsible for ensuring that the activities of BFU-USA are aligned with its mission and vision. All officers on the National Executive are volunteers, and serve without financial compensation. Here are the individuals who have accepted to serve the union under the leadership of the newly elected National President, Shey Louis Ntasin. Welcome Team Ntasin!
---
​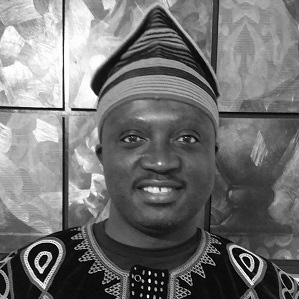 Shey Louis Ntasin
President
​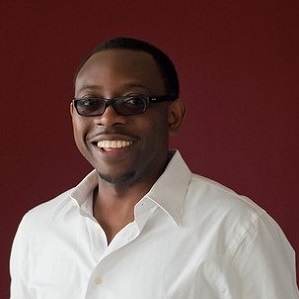 Kiy Shang
Vice President
​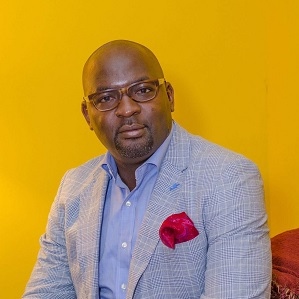 Divine Njodzeka
Organizing Secretary
​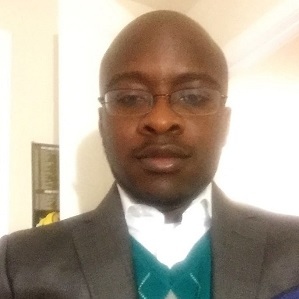 Clement Kibuh
Assistant Organizing Secretary
​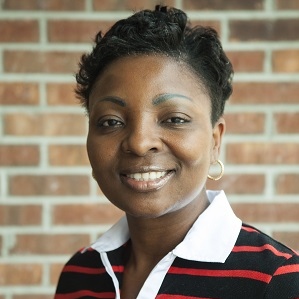 Gloria Kindzeka
Secreatary General
​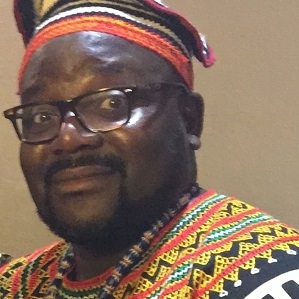 Mfoomi Christian S. Fondufe
Financial Secretary
​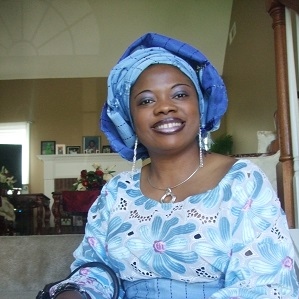 Yaah Bomyeh Njika
Treasurer
​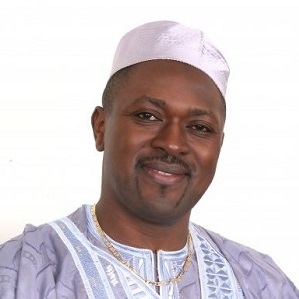 Ray Bannavti
Editor-In-Chief, Liykiboomi Magazine
​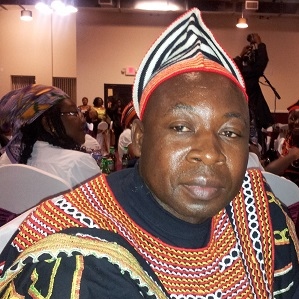 Tobias Kihdze
Coordinator For Culture
​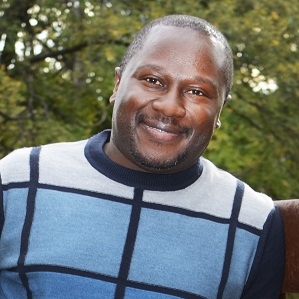 Amosa Jumbam
Coordinator For Education
​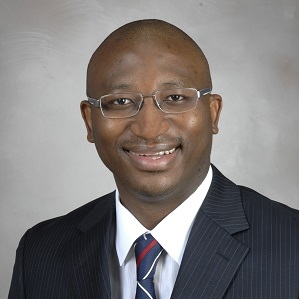 Dr. Pascal Kingah
Coordinator For Health
​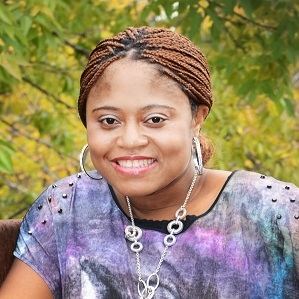 Ayang Jumbam
ICT Adviser
About Us
---
Governance
Contact Us
---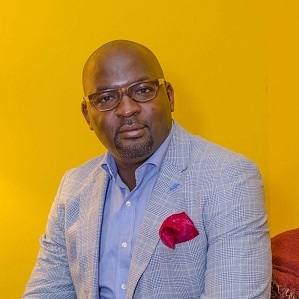 Our very able National organizing secretary, Divine, is willing and eager to answer any questions that you may have about our organization.